The society clothing will have the following logo: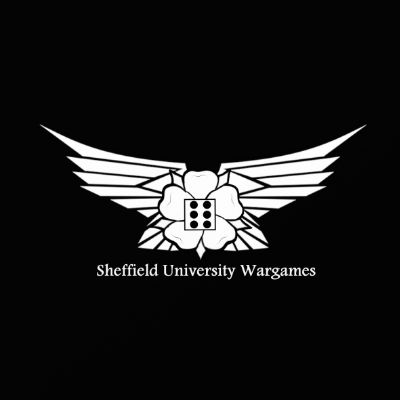 and will be printed on forest green clothing.
EDIT: Hoodies can be any colour you like.
The full choice of clothing can be found here:
http://www.shef.ac.uk/union/outlets-services/our-sheffield/society-orders.php
Please post with your order, please duplicate for each additional garment:

Name:
Clothing wanted:
Size:
Name (or forum name) printed on clothing: Y/N
Name to be printed:

Payment will be needed before I place an order, I'll probably place an order in a week or so (to give people plenty of time to make their orders).
Any objections/comments, please post in the generic 't-shirt' thread.